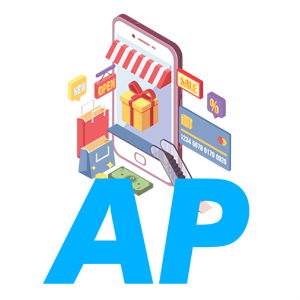 ADVANCED PROJECTS - We are experts in custom software development. There is no project too big or too small. Let us develop the right system to meet your requirements, improve your efficiency, performance and even profitability.
From manufacturing to healthcare, from insurance to banking, business-to-business, e-commerce & ERP systems, we are experienced in a vast array of industries and the implementation of appropriate technologies to innovate and create disruptive solutions.
We often find ourselves at the intersection of cutting-edge of technology, innovative ideas, disruptive perspectives and bold challenges. Whether its firmware, IoT, diverse component integration, chat bots, artificial intelligence, machine learning or neural networks, we look forward to meeting your next challenge.
Get in contact with us and let's explore opportunities together.